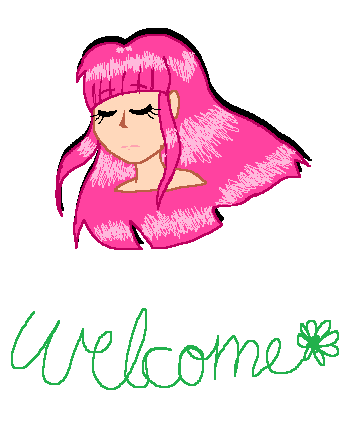 Welcome to the Viva La Mysims Wiki
Edit
Hello! Welcome to Viva La Mysims Wiki!! This wiki says anything and everything about the fanfic Viva La MySims, started by Limited2gal(also known as Kaptin_Kawaii, CosmicLoop, and SailorTenshi).
What is this?
Edit
This is a wiki for a MySims fan fiction!
NEWS!
Feb/15/2014- Hi! Welcome to VLMS Wiki! I know this wiki has been around for a while now; but I'm now revamping it! I will be changing the character images from the Gen FaceMaker, to using the with-more-variety Kisekae 2 ((NSFW!)), until I am able to actually draw everyone!! I also have a new drawing style I've been trying out, and I think it really fits MySims. Stay tuned! ~Limited2gal

---
Ad blocker interference detected!
Wikia is a free-to-use site that makes money from advertising. We have a modified experience for viewers using ad blockers

Wikia is not accessible if you've made further modifications. Remove the custom ad blocker rule(s) and the page will load as expected.